Do you know how to hire a property manager?
When you're looking for professional property management in Coos Bay, you want to make sure you're working with a partner who aligns with your values and goals and can provide the services you need. Whether you're renting out a single property or an entire portfolio, it's important that you choose a management partner you can trust.
Your starting point should be checking out a management company's website. Read their positive customer reviews and see what sorts of resources and education they're willing to provide before you become a client.
Make sure you spend some time interviewing them as well. Here are some of the most important questions you should ask. Ideally, these questions will lead to conversations, and you'll have a good idea about who you'll be working with to effectively lease, manage, and maintain your property.
How much experience do you have managing properties like mine?
You'll want to see at least a few years of experience in the property management industry. Look for someone who has resources and expertise when it comes to how your property is managed.
There are two types of experience you're looking for:
Practical experience. They should have systems for marketing, leasing, screening, maintenance, rent collection, etc. based on the work they've already done.

Local experience. How well do they know the Coos Bay rental market? How does that inform how they price your property, market to tenants, and manage showings?
You also want to know what types of homes and properties they're currently managing. If your entire portfolio is made up of single-family homes in HOA neighborhoods, a property management company that specializes in large apartment buildings may not be the best fit.
How do you lease my property? What are your vacancy rates?
Vacancy and turnover costs are some of the largest expenses that property owners must face. A good property manager will be able to tell you how long their properties tend to be vacant before they're rented and how long an average tenant stays in place.
Talk about leasing. What kind of marketing strategies are used? Where do they list your home for rent? You'll want to know they have the technology that can syndicate a listing across a large number of platforms. You also need some information about how showings are conducted and whether they're responsive when prospective tenants call or send messages.
Discuss the tenant screening process and the application procedures that the management company follows. It's important that prospective tenants are being screened thoroughly and consistently. You also want to make sure your property management company knows and complies with all fair housing laws.
How do you communicate with owners and with tenants?
Communication must be open and transparent.
Your property managers need to be available, accessible, and responsive. Make sure your expectations match what your management company is willing to do. Maybe you want frequent updates or maybe you don't want to be bothered unless there's a big decision to be made.
You want to know how a property manager will communicate with you, but you're also interested in how they'll communicate with your tenants.
A question about communication should also lead to a discussion around technology.
Personalized and customized property management processes are important, but technology and automation also has a role in the effective leasing, management, and maintenance of your investment property. You want to view information such as inspection reports and maintenance invoices online. Your tenants should be able to pay rent online. Make sure your property manager invests in the appropriate technology.
How is rent collected and what if it's late?
Always ask about rent. This is your main source of income while you're renting out a home. It needs to be consistent and on time. Recurring rent collection is important to your cash flow and your long term ROI.
Ask a property manager what's done to ensure rent is collected on time. Find out how and when you can expect it to be paid to you. Most management companies will pay via direct deposit so you're not stuck waiting for a check. Ask about late fees and other consequences for late rental payments.
A lot of landlords worry about eviction. There are specific laws that need to be followed if a tenant needs to be evicted, and you need to ask about eviction rates. You don't want a property manager who is always running to the courts to evict a tenant; it leads you to wonder why they have such unqualified tenants. But, you do want a property manager who knows the eviction process in case it becomes necessary. Your property manager should have experience filing evictions, and you should feel comfortable that if your tenant stops paying, he or she will be removed and replaced with a tenant who follows the terms of the lease.
What's your maintenance process?
You'll want to know how routine and emergency maintenance needs will be handled. Ask about vendors and contractors. There should be a balance. You want your management team to protect the condition of your home, but you want it to be handled cost-effectively.
Preventative maintenance is always important. Ask about maintenance plans, budgets, and how involved you will be expected to get when something needs to be repaired. Are you consulted before every minor repair? Or, does the repair cost have to reach $500 before you're contacted to give approval? Get to know the process, and make sure you're comfortable with it.
How are you different from other management companies?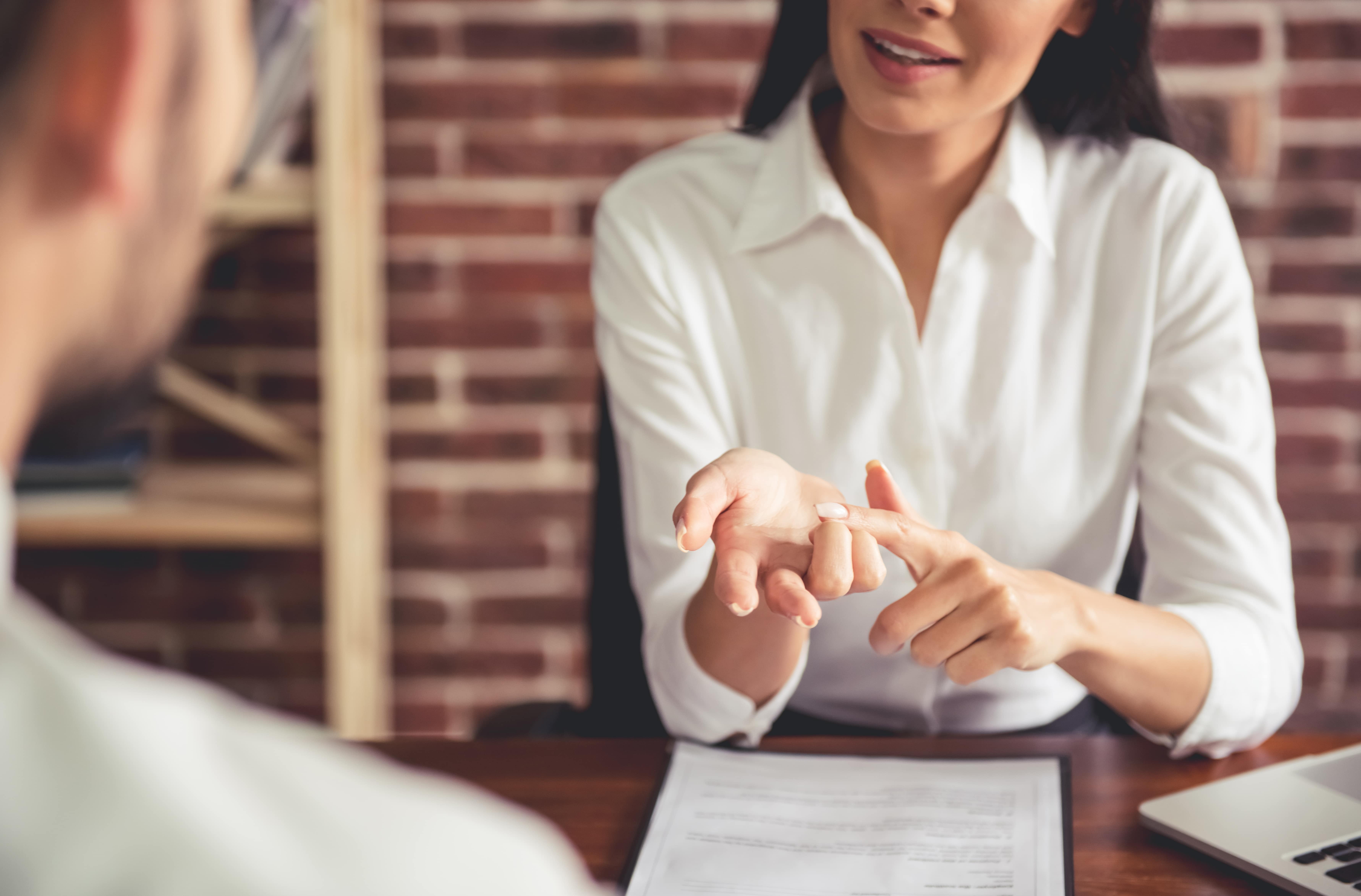 This is perhaps the most important question you can ask. You always want to know what sets one company apart from others. Pay attention to this answer so you know how the management company sees itself and how it compares to the competition.
In no way is this an exhaustive list of the questions you'll want to ask a prospective property manager. But, it gives you a starting point. We can share some additional questions you should ask, and we'd also be happy to answer any of these questions or those you have about Coos Bay property management. Please contact us at Oregon Bay Properties.