Agent Referral
Let us be your partner in Property Management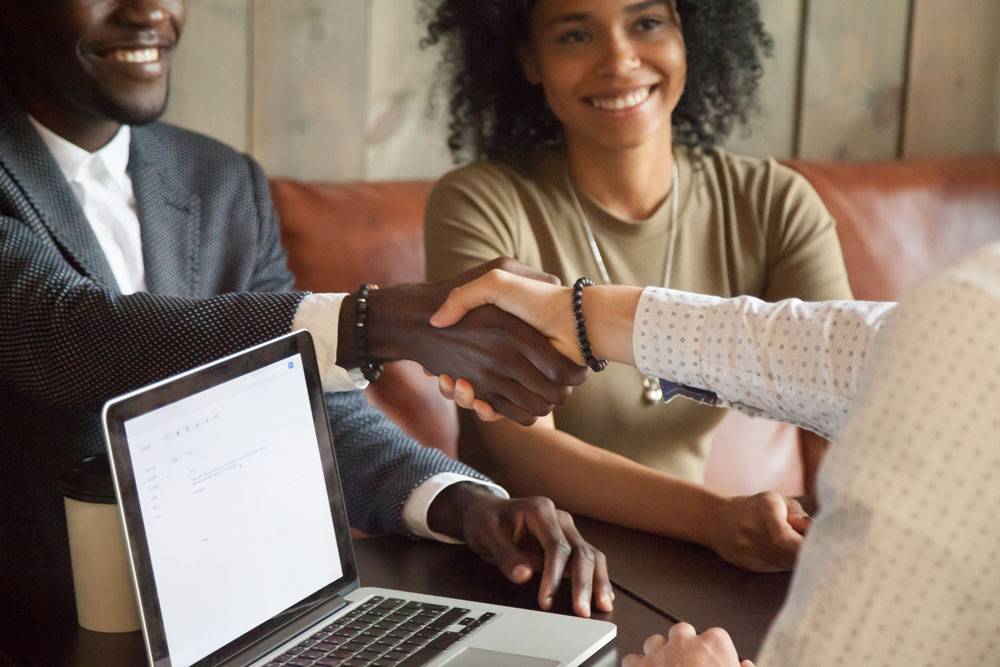 Let's face it; most Real Estate Agents are not interested in the hassles associated with Property Management. Real Estate Sales is a competitive business. And with it comes a host of professional obligations that encumber you from handling the demands of Property Management. At Oregon Bay Properties, LLC. our primary focus is just Property Management. We NEVER compete for YOUR client's resale business.
Additionally, most agents may not realize the requirements associated with professionally managing a property. We want to simplify the process for you to leave you, your investors, and your tenants completely satisfied with their experience.
After all, it's your reputation! Even in the slightest way, mishandling a rental property can put your license at risk.
Relationships are everything to us at Oregon Bay Properties, LLC. We understand the value of protecting your client network and would never jeopardize the hard work you invested in gaining their business in the first place.
That's why we developed our agent referral program. To give your clients the service they expect and show you, their trusted sales agent, peace of mind knowing that Property Management referrals will NEVER result in a lost sale.
My Pledge to You
We will contact the client within 24 hours of receiving the referral.
We will provide an honest, comprehensive market analysis.
We will thoroughly discuss our management program and work to establish realistic expectations.
We will disclose all costs involved upfront.
We will maintain open communication with all clients to help them realize their goals and satisfy their needs.
We will refer the client back to you or your designated brokerage if and when they decide to sell the property.
My Referral Program Goals
Provide a complete solution for your clients. Whether your client has purchased an investment property that needs managing or needs to rent their home until market conditions are more favorable, we provide the complete solution and remove the hassle of self-management.
Create additional broker income – successful referrals will earn the broker $150 per door. For example, if your client has a 10-unit apartment building, you would earn $1,500!
Ensure re-listing to referring broker – we document and track referring brokers so that the owners are referred back to the original broker when they are ready to sell.
How Do I Get Paid?
If we sign them up for management services, we will send you a check within 30 days of an executed management agreement.
How Do I Send My Clients To You?
When your client is interested in property management services, give them our contact information so they can call or email us. Then, be sure to send us an email with their name, contact information, and the Agent-Full sheet so that when Oregon Bay Properties can make a connection, we are all discussing the most current information regarding the property.
Call (541) 808-9040 or send an email to Michelle@orbpm.com
Current owner?
You're eligible for Referral Fees too! Call or send an email with your referral and learn how you can earn money as well.