Things have changed pretty dramatically when it comes to communication. Even in our daily lives, all of us are communicating differently with each other than we were 10 years ago. Or even one year ago!
Different communication styles need to be updated when we're talking about how you communicate with your residents, as well. Phone calls aren't as popular as they once were. In person meetings are almost unheard of if they can be done electronically.
Today's tenants typically prefer to ask questions, receive information, and download resources electronically. There's rarely a reason that you would need to speak face-to-face with your tenants. Some tenants may still prefer it, but the overwhelming majority will want you to communicate via text or email. Or an app.
Understanding your tenant's preferred method of communication will improve your relationship and contribute to a better rental experience for everyone.
Here are some of the ways that Coos Bay landlords can improve communication with their tenants.
Communication is Customer Service
Tenants should expect to get clear, consistent communication from you as their landlord. This is part of the customer service you're providing. Tenants are, in fact, customers. They're paying you rent in exchange for the home they're living in. You need to approach your communication strategies from a position of providing service.
When a tenant cannot get in touch with their landlord or there's no response to a message, it's hard to trust that relationship. Frustration can escalate quickly if there's a maintenance emergency or a situation where a tenant cannot pay rent and is trying to let you know.
Residents need to know that landlords will be accessible and available. Otherwise, they'll lose trust and you won't be able to retain those residents. That leads to higher costs for you.
Make your tenant relationship all about customer service. And remember that good relationships require good communication.
Share Expectations and Discuss Lease Requirements
Good communication starts before the move-in date. Your relationship will work much better for you and your residents when they understand the expectations you have for communications.
Empower tenants to communicate with you when:
They have a maintenance request

They need to pay rent late

They have a question about how something in the property works

They have a problem with a neighbor or another tenant

There's an emergency

They're deciding whether or not to renew the lease agreement
Some of your residents may hesitate to bother you, so let them know when and how they should initiate communication, especially around things like maintenance and rent. Before your residents move in, go over the lease agreement in detail. Be specific about your expectations when it comes to rental payments, maintenance reporting, and the importance of following the terms of the lease agreement.
Learn How to Listen
Listening is an underrated skill.
It's an important skill for landlords. That's because good communication actually starts with good listening. If you want to improve tenant communication, the best place you could start is with your willingness to listen.
Be a proactive communicator by becoming an active listener. Even when they're complaining and angry, many residents really just want to feel heard. They want their experiences validated. You won't always be able to solve their problems or provide the answers that they need. But, you can always listen.
We know that you want to be a good and responsive landlord. Good landlords communicate with empathy, kindness, and respect. You want to approach every conversation with the willingness to find a solution that benefits your tenants and you.
You can choose to be authoritative and demanding, but you can also choose to be empathetic and compassionate. Communicate with residents as a partner. You're both trying to provide a good rental experience for each other. You can solve problems when you're collaborative. Stay professional, listen to what your tenants are saying, and ask questions to gather more information. Remain professional, especially if your tenants become emotional.
Document All Communication with Coos Bay Tenants
We recommend that you document every conversation and every interaction with your tenants, just so you can remember what you promised or agreed to. It also helps you to hold your residents accountable to doing whatever they agreed to.
Documentation supports communication. Written communication is always best, and allows for easy documentation. When you have an informal chat or a phone call, jot down any notes from it. You don't want to get wrapped up in arguing over who said what. Misunderstandings can do a lot of damage, and you want to avoid them.
A great way to ensure that your communication is documented is by using email. As Coos Bay property managers, we're able to provide online portals for our residents, which is an excellent way to document and follow all communication threads.
You may not have a portal, but you can ask for all correspondence to be sent via email so you have a clear record of what was shared and discussed.
It's Okay to Over-Communicate about Maintenance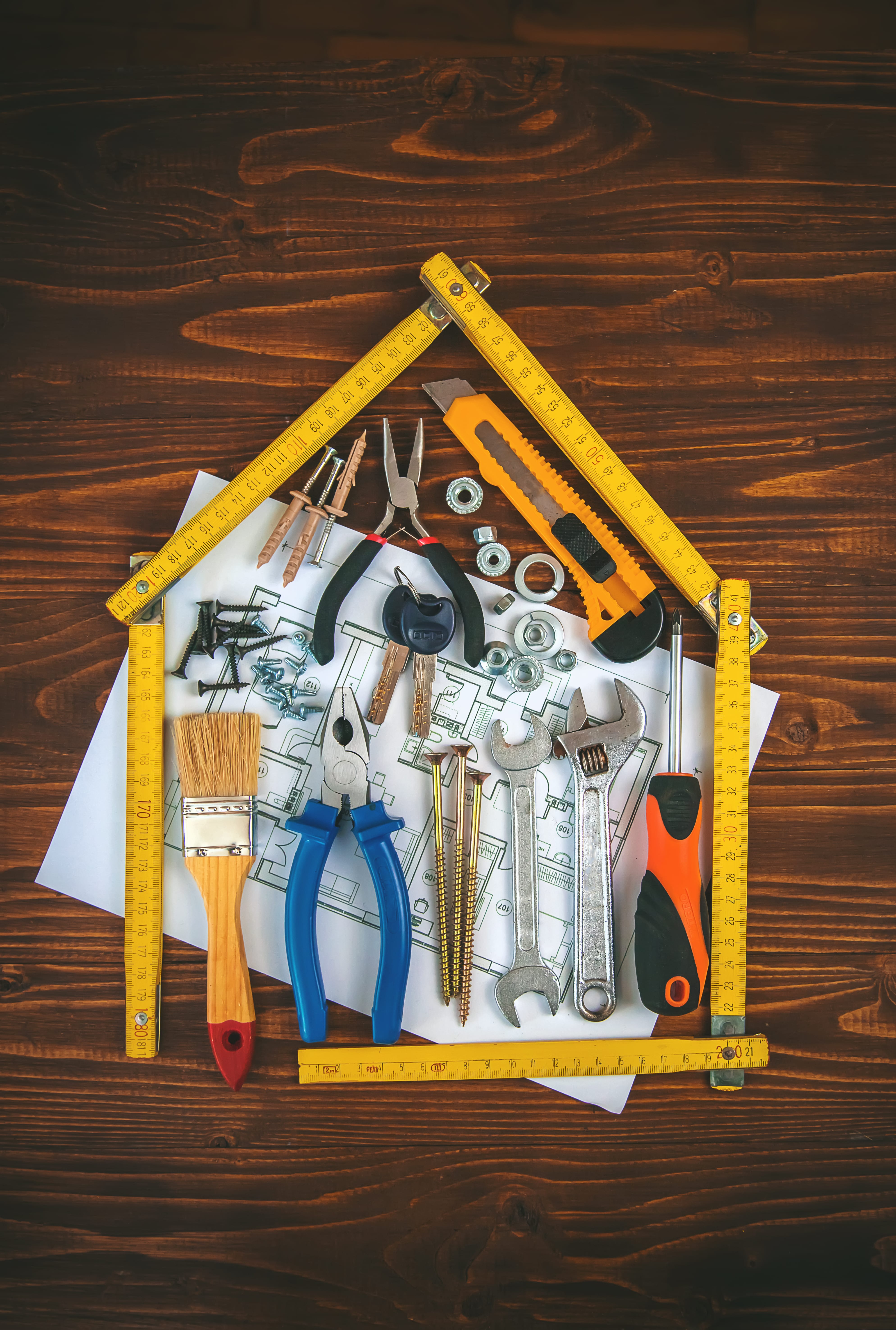 Maintenance requires a lot of extra communication. Make sure you have the capacity to provide it.
Tenants will expect you to do what you say you're going to do, so if you promise to fix something on a certain day and you realize you're not going to make it, get in touch with those tenants as soon as possible to reschedule. Don't leave them thinking that you forgot or didn't care.
Your time is valuable, and so is your tenant's time.
Be aware of what they need when you're scheduling repairs. They may want to be there or they may be fine with a vendor entering their home to make the required repair at any time. Talk about this so there's no confusion or outrage.
Rental property owners who make maintenance a priority find that they have better relationships with their residents. Communicating with your tenants throughout the entire repair process will keep them in the loop and help them understand how long the repair will take or what went wrong to cause it in the first place. This will help you establish and build that trust and it will also leave your tenants feeling like you care about their comfort and the condition of your property.
We're glad that you're interested in improving communication with your tenants. It will lead to a better and more profitable rental experience.
If you have any questions about Coos Bay property management, we'd love to be your resource. Please contact us at Oregon Bay Properties.